10 years have gone since Lost has ended the series with its final episode. Creator of the series Damon Lindelof revealed that he and ABC had different intentions for the show regarding when it should come to an end. American drama television series is a creation of Damon Lindelof, Jeffrey Lieber, and J.J. Abrams. It is a mix of adventure, mystery, drama, science and supernatural fiction.
Lindelof Wanted To End The Show After Season 3
The show co-creator Damon Lindelof disclosed that he and the network executives ABC had different intentions about when the Lost show must come to an end. The series was pitched to ABC under the misrepresentation that the show wouldn't be serialized and contained no mystery elements alongside J.J. Abrams and Jeffery Lieber. Lost was first premiered in 2004 and came to an end in 2010. It comprised a total of 121 episodes and 6 seasons.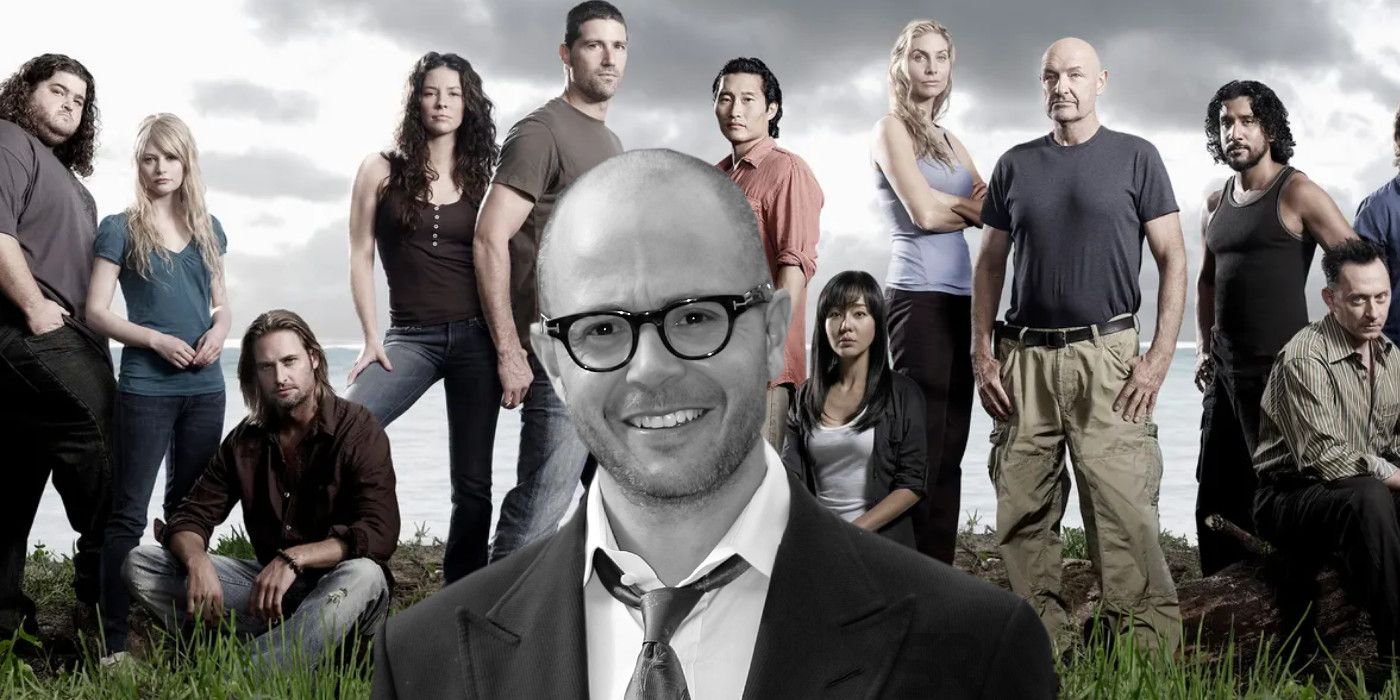 Lindelof revealed that he and fellow showrunner Carlton Cuse had planned to end the show Lost after season 3. Lindelof explains with the idea of four seasons, the next work lowered to nine. After a lot of discussions, a compromise was reached for 6 seasons. The Lost season finale has ended in 2010 but the opinions are divided till now. Lindelof disclosed that he and Cuse with the team were discussing when the show should end as early as the pilot, knowing the total concept and flashback-centric storyline would be finite.
Lindelof and Cuse during the second installment of the show met the network executives ABC to discuss how they wanted the series to finish but they again got the pushback from execs. Lost season 1 had 25 episodes and the finale season 6 had 18 episodes. The executives of ABC disagreed with the idea of having only 3 seasons of the show. The executives of the network wanted Lost to end at a specific point and they planned to conclude the show Lost with 10 seasons. Lost was a much-loved series that demanded its fans to come back a week to week.
When the creators were doing the production of the third season and were wanting to make the fourth one final ABC agreed to end the show only after 10 seasons.