Christopher Nolan's staff has set the record straight after the statements were going viral on the World Wide Web that Nolan bans chairs on the sets of his motion pictures. Memes went viral on the internet after the statements came that the director doesn't let chairs on the sets of his motion pictures.
Hugh Jackman and Anne Hathaway claimed that Nolan doesn't let chairs on the sets, and the reason behind it is "if you have chairs, people will sit, and they are sitting, they're not working." Actor Anne Hathaway has worked with the director in The Dark Knight Rises and Interstellar.
Nolan's Team Quashed Hathaway's Statement
Nolan's representative has quashed the claims of Anne Hathaway saying that "the Chairs Anne was referring to the director's chairs clustered around the video monitor, allocated based on hierarchy not physical need. Chris chooses not to use his but has never banned the chairs from the set. Cast and crew can sit wherever and whenever they need and frequently do." Anne's claim has been quashed by Nolan's spokesperson Kelly Bush Novak. Kelly also added that the only things that are banned are cell phones and smoking.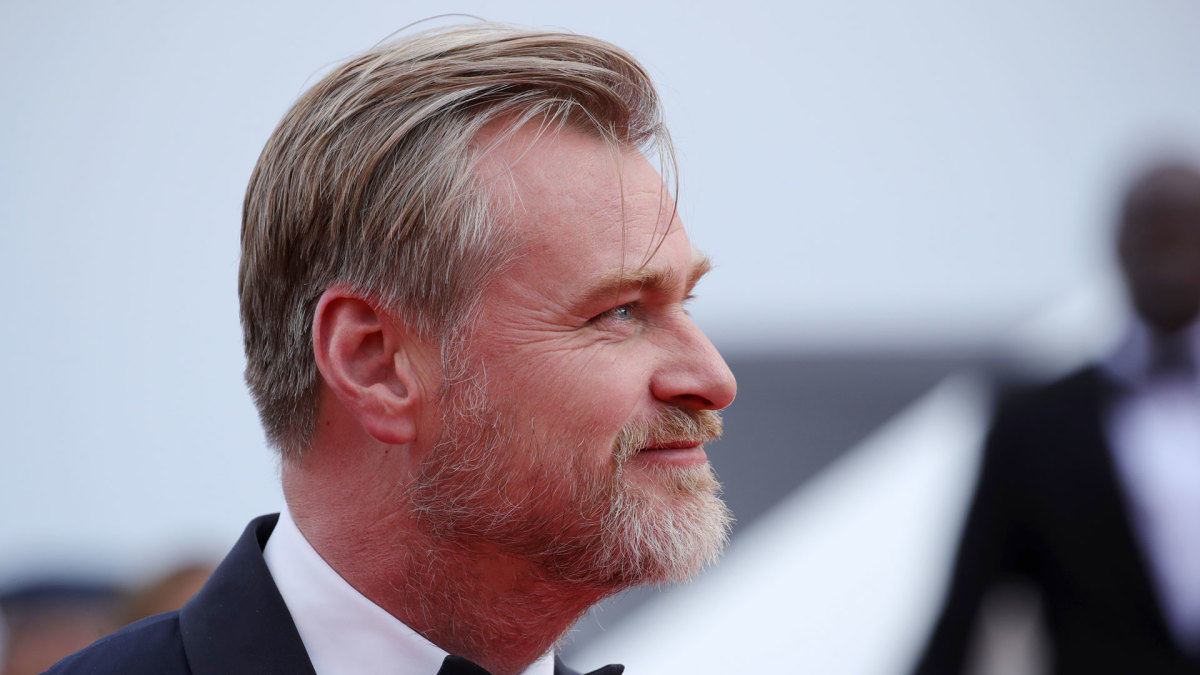 Novak said that Nolan does not like to use the chair for himself while working, but he does not impose the same rule on any other member of the cast and crew. Anne gave her statement about the ban on the chair in the "Actors on Actors" video interview, which was published on 29 June this year. Many people have come forward in Nolan's support, which includes Aaron Stewart-Ahn, who wrote down on micro-blogging site Twitter that there had been plenty of chairs and tables in the staging area on "The Dark Knight Rises."
The list of people who came forward in support of Nolan also includes Journalist Jeff Jensen and Gregory Ellwood who wrote on social media that there were many chairs when they went to the sets of Batman. Jensen added that he also visited the sets of "interstellar" and there were chairs.